Access GWU Local 333's collective agreements and other important resources here.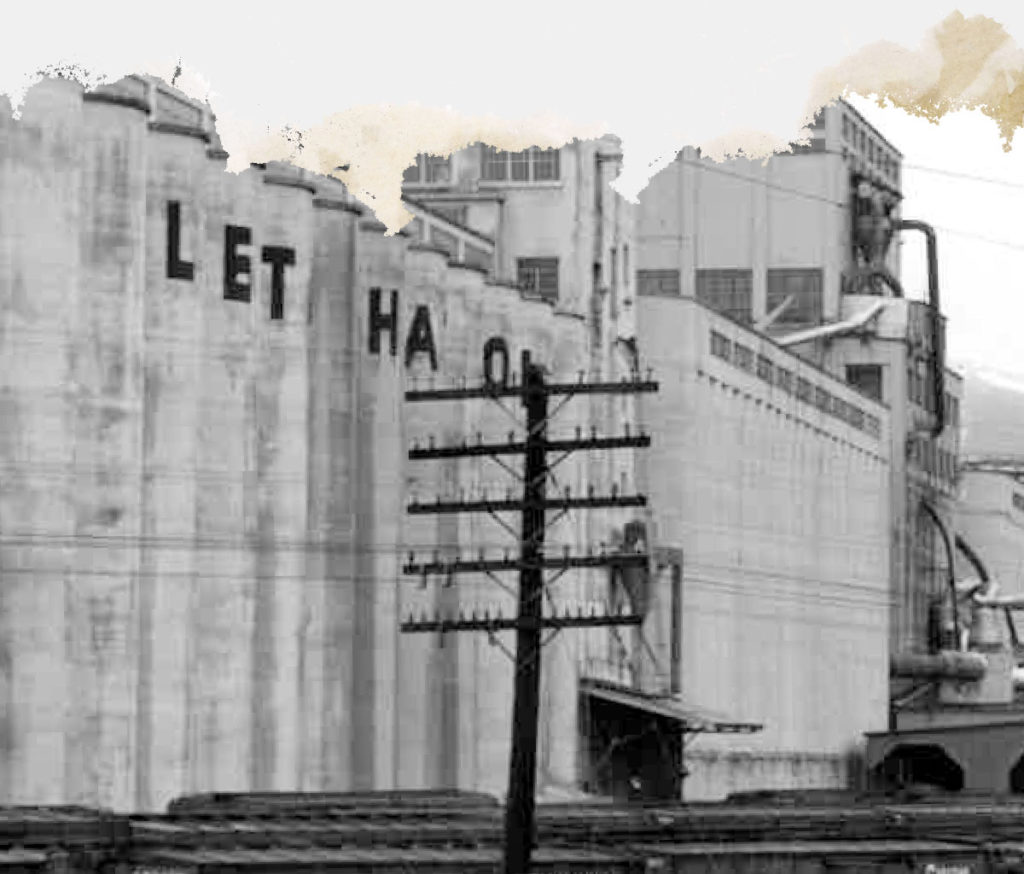 The
Grain Workers Union Local 333 ILWU

is a Canadian Union representing members in the Ports of Vancouver and Prince Rupert. Our Union is

a chartered local of ILWU Canada.

The Grain Workers Union is responsible for manning the

eight grain terminals

on the west coast of B.C.
Have a Question?
Get in Touch with Us.