Below you'll find answers to the most common questions you may have about GWU Local 333. If you can't find the answer you're looking for, you can always contact our team directly and we would be happy to help.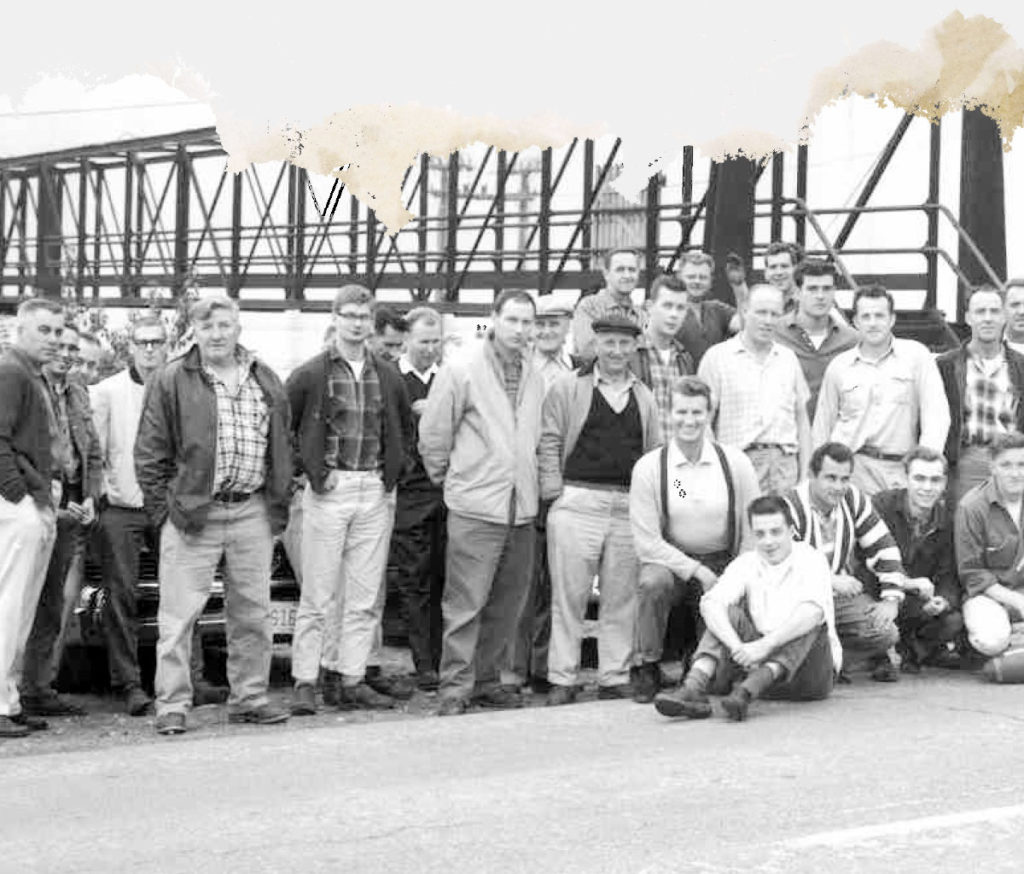 1
How Do I Join GWU Local 333?
You automatically become a member of the Grain Workers Union when you sign your contract of employment. If you are still unsure of your membership status, feel free to contact the GWU Local 333 office for more support!
2
What Benefits Do I Get As A Member Of GWU Local 333?
When you become a member of GWU Local 333, you gain access to an extensive network of caring individuals. GWU Local 333 works to secure a variety of benefits for our member community. This includes:
Advocacy For Safer Work Environments and Conditions.
Stronger Employment Contracts and Greater Wages.
Improved Health Benefits and Resources.
Protection From Punitive Corporate Actions.
Stable Work Schedules and Security For Your Family.
A Unified and Supportive Community, and more.
Together, we work to improve the livelihood for our members and their families.
3
How Do I Remain A Member After I Retire?
When you become a member of GWU Local 333, you become a member for life. If you have retired from the workforce then you are no longer required to pay membership dues and retain "non-voting" member status.
4
How Can I Find A Union Representative To Help Answer My Questions?
If your employer has been unable to help answer your labour-related questions and concerns, you can contact the GWU Local 333 office. A GWU Local 333 representative will help guide you in the right direction!
5
How Can I Get More Involved Within My Union Community?
The GWU Local 333 family offers an unparalleled support network. If you're looking to get involved, be on the look-out for GWU Local 333 events, gatherings, and meetings! All members are always welcome to attend. See the community calendar for dates and details.
6
What Should I Do If Something Feels Unsafe At Work? Your Right To Refuse Work.
You are never obligated to do any work that makes you feel unsafe. As part of the Canada Labour Code, you have the right to refuse dangerous work, as enforced by the Labour Program of Employment and Social Development Canada to protect worker health and safety.
If you ever feel like you are in an unsafe situation at work, you can contact the WorkSafe Prevention Information Line. Call WorkSafe Prevention Line if you need to:
Request a worksite inspection consultation.
Report an unsafe condition or situation in a workplace.
Report serious accident, incident, or major chemical release.
Get information about workplace health and safety issues.
Get information about the Occupational Health and Safety Regulation.
Call 604-276-3100 in the Lower Mainland, or 1-888-621-7233 toll-free within BC.
To report a serious injury, death or refusal to work, call Employment and Social Development Canada (ESDC Labour Program) toll-free at 1-800-641-4049 (emergency services 24 hours).
7
What Are The Guiding Principles Of The ILWU?
The International Longshore and Warehouse Union (ILWU) operates under a set of cardinal principles. Visit the ILWU website for more information on the
10 guiding principles of the ILWU.
Have a Question?
Get in Touch with Us.